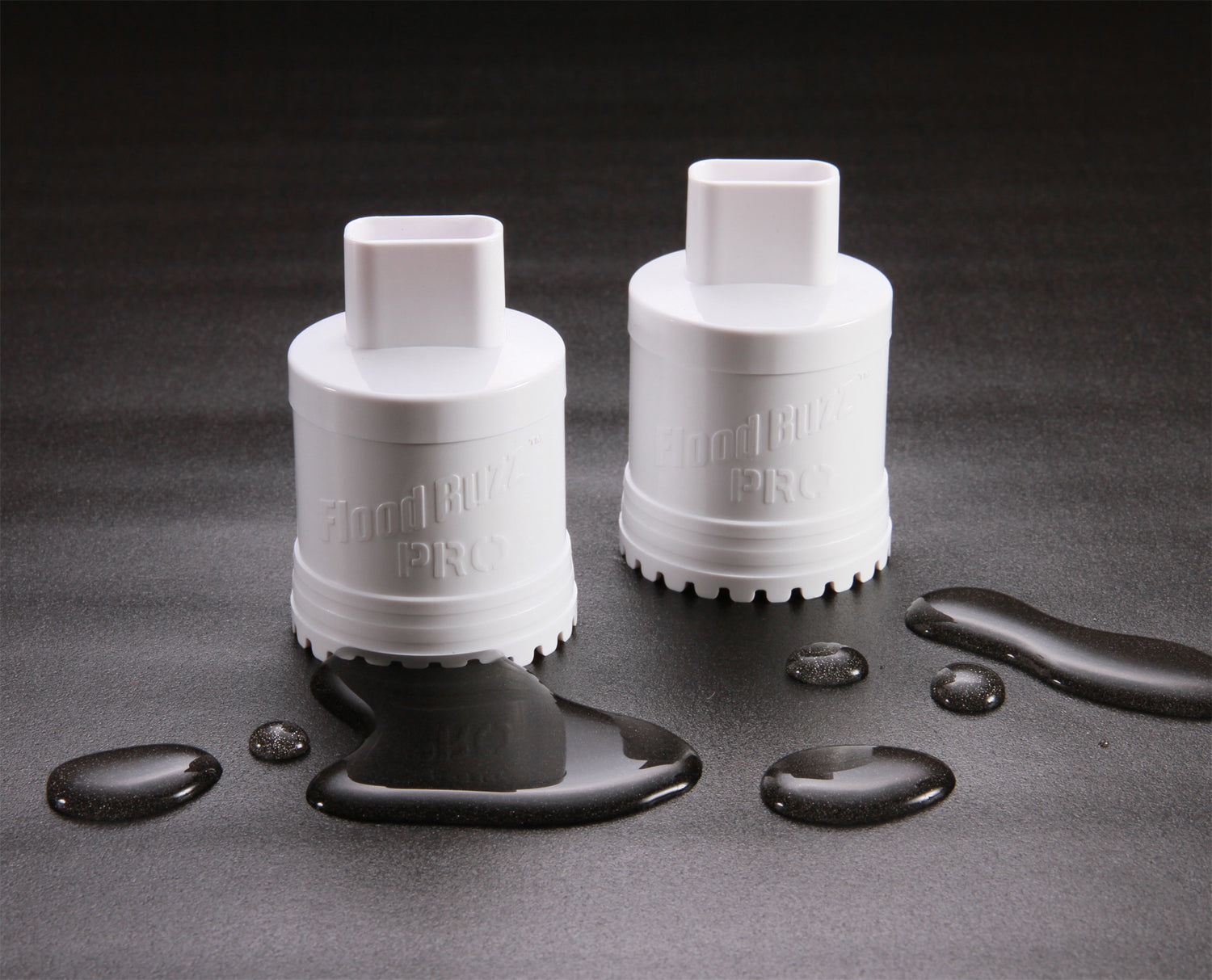 Not Sold? Try The Sample Pack
Try Flood Buzz out today to hear the alarm that sounds at the drop of water. Discover a pack of samples that best suits your needs.
BUY NOW
How It Works:
Place a Flood Buzz device in any location prone to water leaks - under the sink, next to the water heater, behind a toilet.

When water touches the Flood Buzz prongs, the can't-miss up to 110 decibel alarm will sound, alerting you to an issue.

Built-in batteries last up to 3 years so you can set it & forget it knowing the Flood Buzz will sound if there's a leak.